We are Provide IT Solutions
Pilar Persada Solusi work with global IT Solution Company to deliver fit solution and meet with the customer needed…
Partnership with major network principal to deliver a hardware that FIT with your requirement
We are provide software as you needed and do development to support your daily operations.
Managed Service Solution onsite and virtual supported with qualified and experienced Team.
Managed Service and Solution Company
Pilar Persada Solusi, A Managed Service Solution has been committed to providing clients with a full spectrum of managed services to reduce the burden of day-to-day IT management.
Optimize your existing resources and put more focus on strategic IT projects while we provide quality support through our 24×7 Help Desk based in Bali, Bandung and Jakarta.
Our Managed Services Portfolio includes service offerings that cover a wide range of technologies from internet gateway system, network monitoring, firewall and antivirus, private network (VPN), and disaster recovery plan.

Managing the people, processes and toolsets of your ICT operations is complex, time-consuming, costly and distracting. Internal systems and capabilities take time to build and are expensive to maintain – particularly in new or specialised domains. Yes, you need to ensure that your ICT runs cost-effectively and meets your evolving business needs.
We making different to greate things possible
Pilar Persada Solusi a business brand under PT. Pilar Persada Solusion formerly founded latest on August 2018 which was focused on others Hospitality Solution.
Along with the success on Development of Business, work together with major Internet Service Provider and Network Hardware in Asia, Pilar Persada Solusi expanded the business in to Managed Service Solution to achieve total client satisfaction and work honestly to your ICT needs.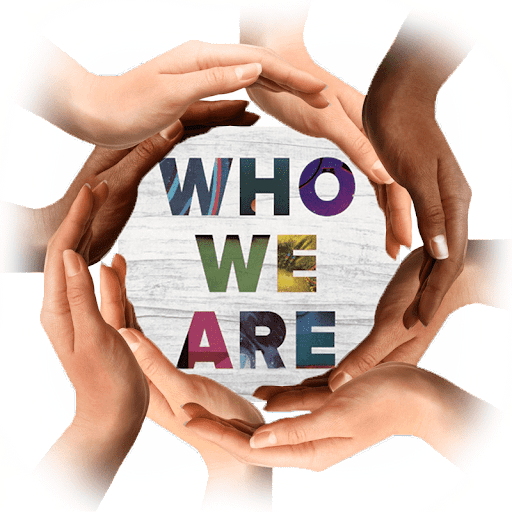 COMPANY FUNDAMENTAL BELIEFS & PRACTICES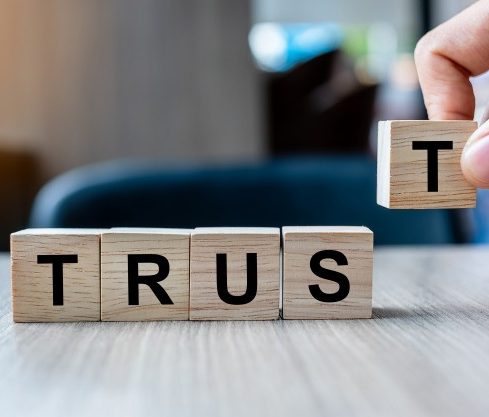 We are responsible and work honestly to achieve a succesfull ultimate goal.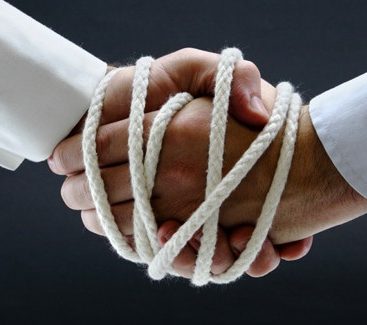 We are committed to providing Information Technology solutions that benefit clients.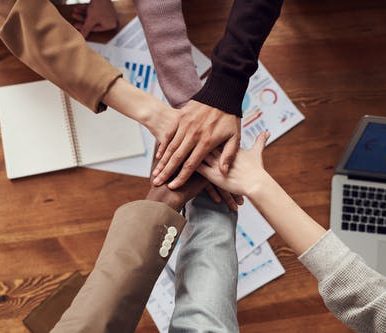 We always work with enthusiasm to achieve successful results.
WE HAVE QUALITY and EXPERIENCE TEAM
Works together with our trusted business partners we deploy technologies that provide enterprise-level to small and medium size business.
All images are copyright to their respective owners.
Portfoliobeautifulamazingimpressive
Our clients span the very largest global companies, down to non-profits and local government. We're proud of the work we've done, and the unique depth of knowledge it has allowed us to build, for the benefit of future clients.
THIS IS ONE OF THE TINGS WE DO BEST
If you would like to move forward with us, please send an email so we can begin discussing and planning the next steps right away.
Perum Puri Bedugul, No. 3
Jl. Bedugul, Sidakarya, Sesetan, Denpasar Selatan
Bali 80224, Indonesia
Perum Uma Enjung Blok. C
Jl. Raya Angantaka – Sibang Gede, Badung
Bali 80352, Indonesia
Email Address: info@pps.co.id | info@pilarpersadasoulusi.com
Phone/WA: +62 881-0373-91658