Managed all Operations with One Platform (BYOD), Guest information System, Guest Menu, Guest Services, and much more about guest ordering and guest service solution.
Tranform your paper information into digital information
Flexible to update and use
QR-Code friendly
Compatible to any devices
Realtime information to your customer's
Support for reservation/booking system
Unlimited outlet's and unlimited services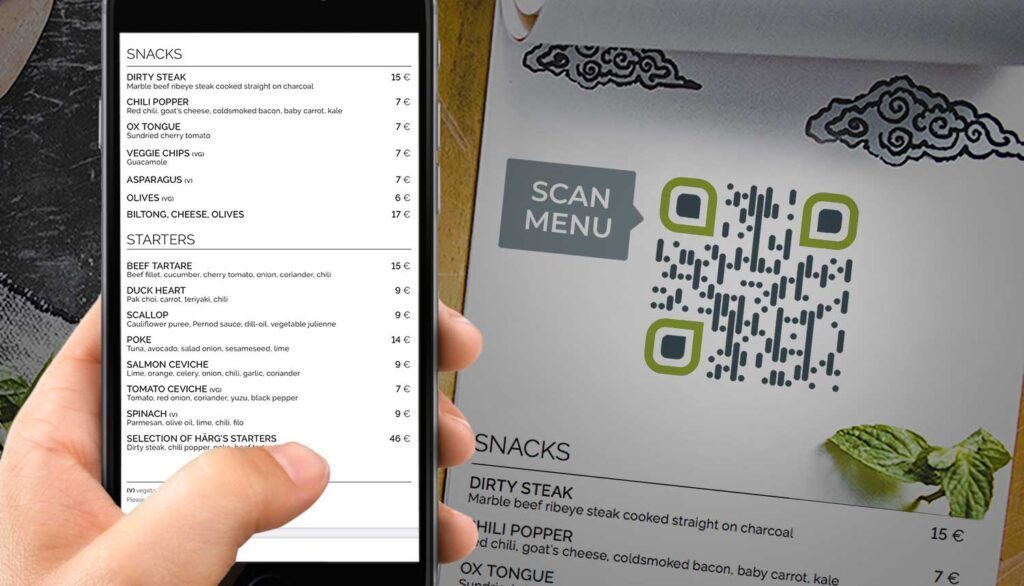 A few things we're great at
from single dashboard you can managed all your information this application …
Web Based Application.
Update at anytime and anywhere.
Popup banner on special event, on specific date time.
Customized template.
Support for all device.
BYOD; no configuration on user device or installation.
4 stack layer for menu option.
Menu as service, or reservation.
Additional note for user specific request.
Mark item as a Favorite, Star Seller, Best Seller, Chef Recommendation or specific condiment for your customer notes.