FIT hardware to manage a large amount of data, PMS integration, AD & LDAP integration, Social Wi-Fi, keep your network secure by separate guest, meeting and staff access.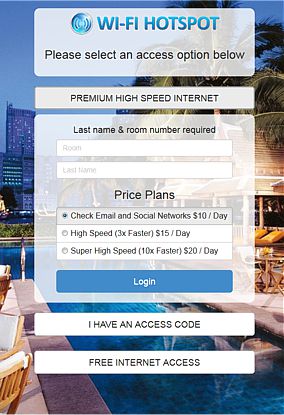 Customized Login page with a selection of captive portal template.
Comprehensive report, with social media login, registration/membership.
Special offer / promotion page redirection.
True Plug & Play
Zero configuration on client device (No client configuration whatsoever on the client laptops / mobile phones needed.
All hardware items are fitted to specific hotel conditions and features are catered to hotel and public network requirements
After sales support includes active online consultation, 24×7 monitoring alert, guest helpdesk and call centre services.
Friendly interface, support for any custome request that fit with your company requirement.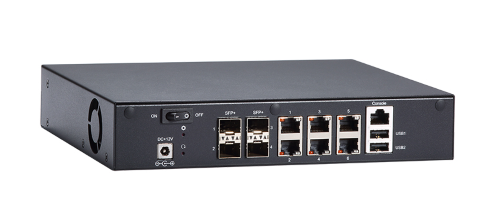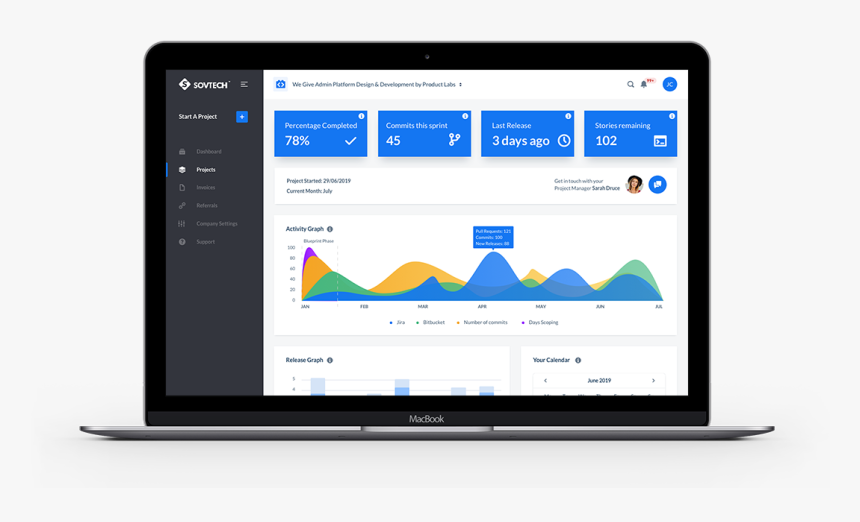 Centralized RADIUS Server
PrePaid and PostPaid Voucher
Unlimited Service configuration. (Enables different price plans, Service bundling, in addition to discount and bonus options).
Web Based Administration, Viewing Reports and user support.
Customer Self-Signup Plans, Registration or Membership.
MAC address automatic authentication, if necessary.
Redirection to provider's "Terms and Conditions" Page before access.
Selection of Choice Captive Portal Page for user access showing the providers logos and links.
Web Self Care module to enable users self account administration.
Logout keyword (user can type log.out/etc in the browser)
Configurable idle timeout (customers will be logged-out automatically if no response)
Free Access to Specified domains and websites.
Bypass device and Bandwidth Limitation based on user account or Mac address.
Automatic session timed out, after the prepaid account is completed.
Balance minutes updated at real time on clients
Compatible with most Subscriber Gateways, access controllers, RADIUS enabled Access Points
Live reports, statistics and analysis
Reports on Bandwidth, Data Transfer, etc and export in CSV format.
In-built DNS, DHCP server and firewall support.
WPA (Wireless Protected Access) support
Multiple Service Support (wired and wireless)
Grouping and billing based on Wirelless SSID
Friendly PMS Integration (Opera, Rhapsody, VHP, Powerpro, Pyxis, etc) – additional licenses my required
Combo service work smooth with our Guest Order System to expand you hotel information into digital guest services.