Designed for hospitality industry FIT hardware to manage a large amount of data, PMS integration, AD & LDAP integration, separate guest, meeting and staff keep your network secure.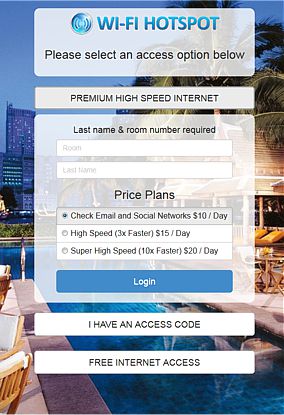 Customised Login page with selection template.
Comprehensive report, with social media login, registration/membership.
Special offer / promotion page redirection.
Tariff plans based on Time or Volume or Speed
True Plug & Play
Zero configuration on client device (No client configuration whatsoever on the client laptops / mobile phones needed.
All hardware items are fitted to specific hotel conditions and features are catered to hotel and public network requirements
After sales support includes active online consultation, 24×7 monitoring alert, guest helpdesk and call centre services.
Friendly interface, support for any custome request that fit with your company requirement.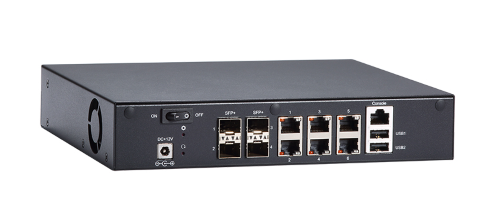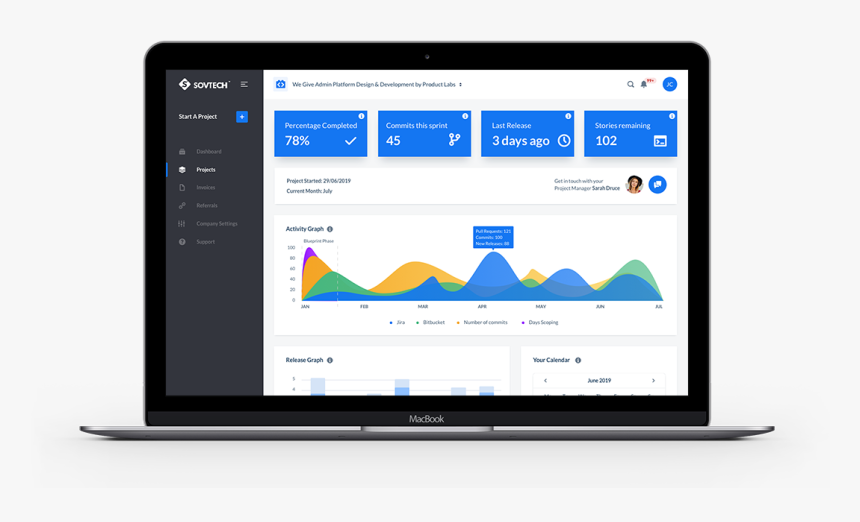 HOSPITALITY GATEWAY FEATURES
• Centralized RADIUS Server
• PrePaid and PostPaid Voucher
• Unlimited Service configuration. (Enables different price plans, Service bundling, in addition to discount and bonus options).
• Web Based Administration, Viewing Reports and user support.
• Customer Self-Signup Plans, Registration or Membership.
• MAC address automatic authentication, if necessary.
• Redirection to provider's "Terms and Conditions" Page before access.
• Selection of Choice Captive Portal Page for user access showing the providers logos and links.
• Web Self Care module to enable users self account administration.
• Logout keyword (user can type exit/logout/etc in the browser)
• Configurable idle timeout (customers will be logged-out automatically if no response)
• Free Access to Specified domains and websites.
• Bypass device and Bandwidth Limitation based on user account or Mac address.
• Automatic session timed out, after the prepaid account is completed.
• Balance minutes updated at real time on clients
• Compatible with most Subscriber Gateways, access controllers, RADIUS enabled Access Points
• Live reports, statistics and analysis
• Reports on Bandwidth, Data Transfer, etc and export in CSV format.
• In-built DNS, DHCP server and firewall support.
• WPA (Wireless Protected Access) support
• Multiple Service Support (wired and wireless)
• Grouping and billing based on Wirelless SSID
• Friendly PMS Integration (Opera, Rhapsody, VHP, Powerpro, Pyxis, etc) – additional licenses my required