The cost of downtime for a data center can be crippling, as we know colocation server is the ultimate solution if you want the flexibility and control of owning a server.
Your server will be hosted in best secured and neutral data center facilities tier-2 and tier-3 with 3 selection of choices location in Indonesia.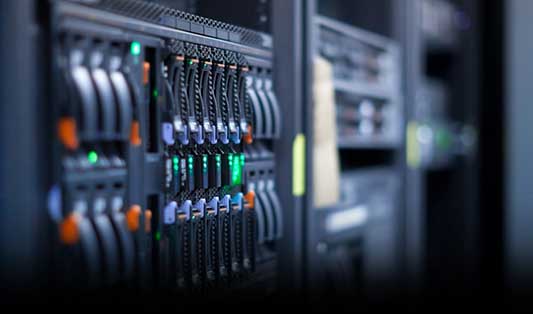 Data center are equipped to handle any outages or natural disasters. Many colocation facilities share their contingency plans to ensure that your customers will not be affected during an outage.
We have a professional Team support 24×7 onsite and remote service to cary your ultimate service. Managed services will enable your IT professionals to focus on other priorities within the business.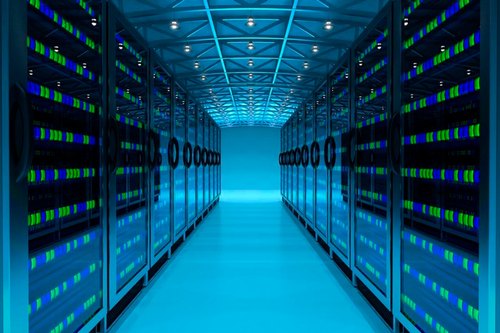 Budgeting is always important for any business. Colocations allows you to lock in an annual contract and price, in some case multi-year contracts, to ensure that your business will not be seeing any fluctuation in power or connectivity cost.