The cost of downtime for a data center can be crippling, as we know colocation server is the ultimate solution if you want the flexibility and control of owning a server.
Your server will be hosted in best secured and neutral data center facilities tier-2 and tier-3 with 3 selection of choices location in Indonesia.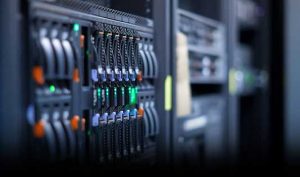 Data center are equipped to handle any outages or natural disasters. Many colocation facilities share their contingency plans to ensure that your customers will not be affected during an outage.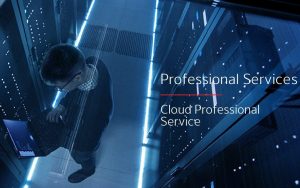 We have a professional Team support 24×7 onsite and remote service to cary your ultimate service. Managed services will enable your IT professionals to focus on other priorities within the business.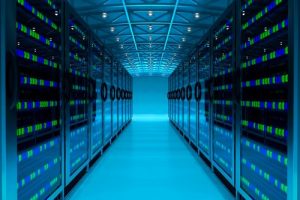 Budgeting is always important for any business. Colocations allows you to lock in an annual contract and price, in some case multi-year contracts, to ensure that your business will not be seeing any fluctuation in power or connectivity cost.
With professionally managed, that ensures physical and digital security for 24 hours to maintain continuity and scalability of each client's business. Products from colocation such as:
Server & cabinet collocation closer to your location with high security and integrated in our reliable network ring, for your data and business needs
Redundant power and network equipment
Advanced cooling aisle containment
24/7 Remote hands on standby
Fully managed, enterprise cloud hosting with failover support and load balancing, including clustered email hosting and advanced administration options.
Free setup and data migration included
Administration powered by cPanel®
24/7 Technical support agents
High performance cloud servers on enterprise infrastructure with KVM virtualization, full access to our deployment API for advanced developer and scaling operations.
Instant deployment and consistent hourly billing
Orchestration powered by OpenStack®
Advanced service monitoring
Enterprise cloud servers with fully dedicated resources and KVM virtualization for up to 32 virtual machines, including access to our deployment API for advanced automation tasks.
Fully dedicated server and network hardware
Orchestration powered by OpenStack®
Enterprise DDoS protection